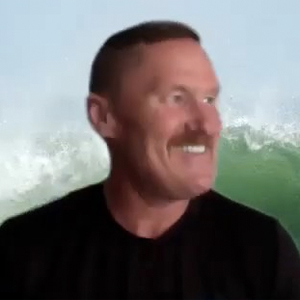 OCNWTR Church
Ryan Delamater

About OCNWTR Church
Ryan Delamater and Maria Cruz began OCNWTR Church in San Clemente, California and Palmarcito, El Salvador. The focus of the church is on relationships, food, the Bible and what the Holy Spirit is doing in each person's life while seeking to bring ocean based water solutions, providing meals and building homes as a church planting platform.
Their vision is to make disciples who make disciples and plant churches that plant churches that provide over 5,000 access points for OCNWTR globally for people to receive their water from the ocean for free.
SCALING
OCNWTR plans to take the lessons they have learned through their work in Palmarcito, El Salvador and San Clemente, California church planting and doing ocean based drinking water in the beach culture and scale it domestically and globally. We do this through four simple steps.
1. We help people read the Bible together each day.
2. We help people gather in groups each week.
3. We meet together for church once a month.
4. We travel to another country each year to start another OCNWTR or start another OCNWTR in country.
Our objective is simple: disciples making disciples who plant churches that plant churches.