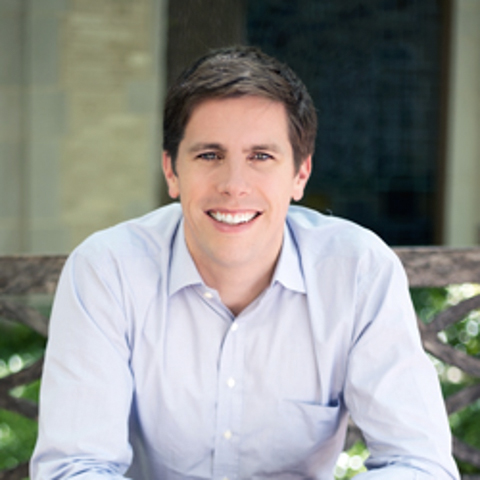 Highland Park Presbyterian Church
Bryan Dunagan

About Highland Park Presbyterian Church
EVERYTHING WE DO IS ABOUT HELPING PEOPLE FIND AND FOLLOW JESUS
Our ultimate goal is not to be a beautiful church, or a big church, or a church that is growing so we can feel good about ourselves. Our mission is to be a Jesus church, where people of every generation are finding the joy, hope and transformation of life in Christ.
Vision 100 - by our 100th anniversary, in 2026, these milestones will be reached:
100% of our covenant partners growing as followers of Jesus

10,000 new followers of Jesus here, near, and far

10 new church plants

100 leaders raised from the next-generation for Christ-centered ministry

1,000,000 hours of prayer
WHAT ARE OUR CORE COMMITMENTS?
Centered in Jesus

Rooted in Scripture

Shaped by community

Sent as servant leaders
We've always known new churches are the primary proven evangelistic vehicle for reaching new people in cities with the hope of Jesus, which is a cornerstone of Vision 100. New congregations drive innovation in reaching beyond the doors of the church to engage both the un-churched and de-churched. These new practices in turn make existing and established churches better at reaching beyond themselves with a heart for the lost.
Highland Park Presbyterian Church affirms that every single church can be a catalyst for planting new churches and for providing resources for existing church planters.